Workshop Agile HR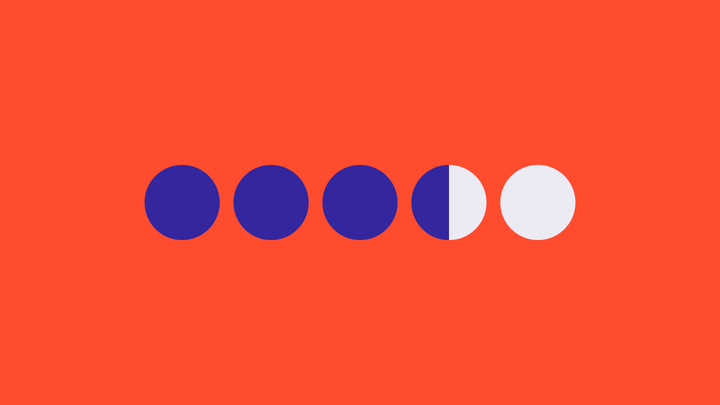 Public țintă
HR Managers
HR Business Partners
Managers
Subiecte
Obiective
Today, HR departments, agencies, and professionals need to:
Become organizational change agents
Deliver more value, faster and with increased efficiency
Be able to adapt quickly to ever-changing market conditions
Attract, recruit and retain talent in an increasingly competitive market
Addressing these challenges requires a more agile approach and adopting an agile way of working is one of the most effective avenues.
HR professionals play a key role in the adoption and facilitation of Agile in the organization. Increased awareness and interest in this aspect brings forth the opportunity to:
Bring more value to the organization and its people
Ensure a smoother transition process and sustained continuous improvement
Open new and interesting avenues of working together
Can HR become Agile?
Wondering if and how an agile approach can help your organization, team or department? Take it to the next level by implementing Agile in your HR department and processes. If you are curious how this would fit in your day to day work, come and let's explore this together.
Day 1
Agile principles and values
We start by understanding the underlying concepts of the agile approach. This gives us a common language and background.
The Scrum Framework
We then go over the Scrum Framework, the most common agile software development method. We will discuss the artifacts, roles, and processes.
Agile HR principles and values
We discuss what Agile HR is and how the software development approach and mindset translates to HR.
Day 2
Agile HR adoption process
Identify practical next steps to introducing Agile into your HR team, projects and processes.
Agile HR in practice
Work hands-on, in teams with your fellow colleagues to define, analyze and prepare a project for implementation. Go through a few iterations, deliver results and improve the process. Take away insights, new ideas, and actionable items for your day to day activities and projects.