Workshop Agile Leadership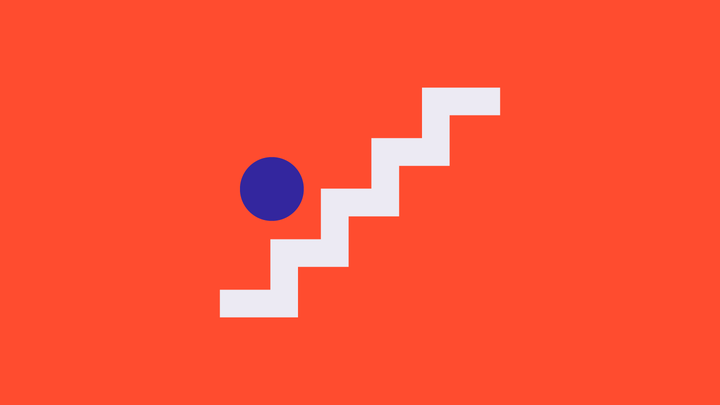 Public țintă
Managers
Team Leaders
Project Managers
Subiecte
Agile
Leadership
Change management
Obiective
How can we manage our teams without managing?
What channels and tools do we have left once our teams transition to agile?
How can we work with our teams and facilitate their process without sabotaging it?
Are you looking for practical ways to transition to agile?
Are you or your colleagues disillusioned with agile?
Do you have "almost" agile teams in your organization?
Wondering if and how an agile approach can help your organization, team or department?